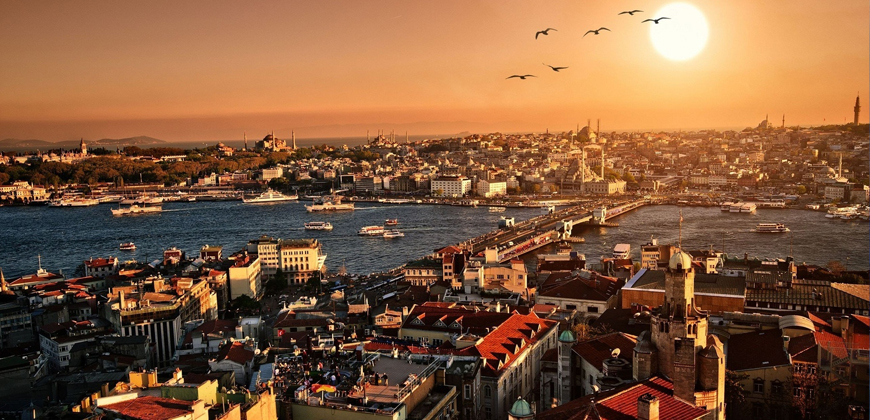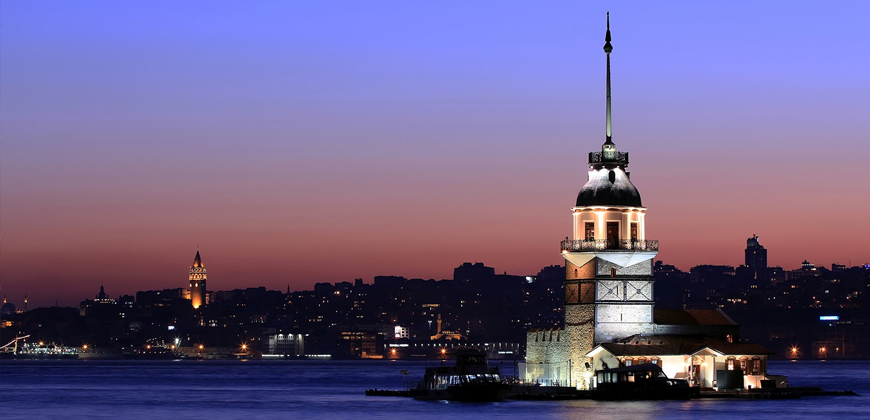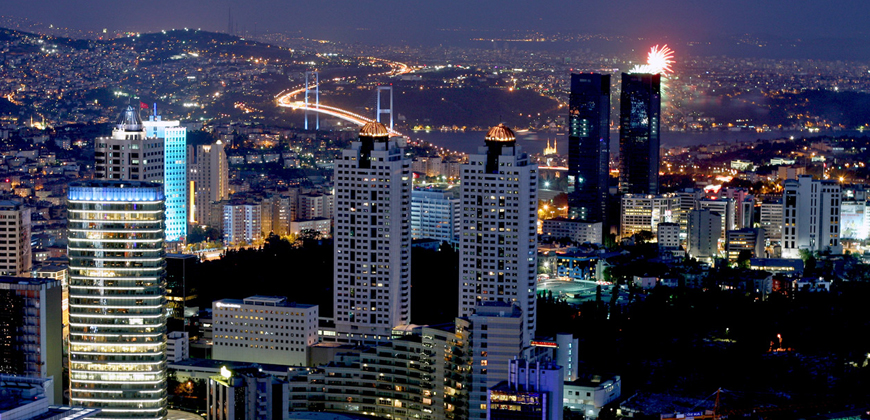 Residence-Office-Mall in Istanbul
Overview
| | |
| --- | --- |
| ID: | #2046 |
| Price: | 66,000 € |
| Type: | Apartment |
| Contract: | Investment |
| Location: | Istanbul European Side |
We propose you the properties in community, which offer solutions for a wide range of living space requirements, from studio apartments of 36 – 43 m2 to lofts apartments of 200 m2. Maximum comfort, security and savings are maintained by the IQ system, which you can control with a single touch of a button.
Perfect location, where everything is within your reach, provides an exceptional privilege. The metro station is just at your doorstep. You can walk from your home to the subway station in a few minutes.
Right from your room opens a breathtaking view of the Princess Islands and the Sea of Marmara.
There are all kind of facilities: from the largest open air shopping center to great sport complex, from cute café to swimming pool, from cultural center to the luxury restaurant.
The Sport Club built on an area of 3,500 m2 and equipped with the state-of-the-art sports equipment.
The Lounge & Restaurant, with its amazing view overlooking the sea creates an unforgettable atmosphere and makes the visitors enjoy the ambiance while enjoying their food.
There are day and night healthcare services where the inhabitants can consult, take assistance or support from the ambulance. The available healthcare services are: emergency ambulance, 7/24 medical consultancy, Infirmary services.
There is also Art Center which doors are open for modern installations and classical exhibitions. The theater hall hosts both theatergoers and movie fans during new plays and movies. The art center is open for conferences too.
Gardens built on top of the ground floors, view terraces, swimming pools, small cafes and leisure spaces offer a pleasant atmosphere.
The 2,250-car capacity parking garage is an important privilege provided for residents.
There is also a Convention Center which provides:
• Reception
• Dry Cleaning
• Tailor / Shoe shine
• House Cleaning
• Reminders
• Glazier/locksmith
• Dress modification / repair
• Shared Office (shared use of hardware such as facsimile, printer, photocopy, etc.)
• International Office Service (subject to a monthly service fee)
• Shared Meeting Halls
• Warehouse service
• Archive management services
- See more Properties in Istanbul 
- See more Apartments in Asian Said of Istanbul 
- See more Apartments in European Said of Istanbul 
- See more Hotels in Istanbul 
- Read about : Buy apartment in Istanbul : is off-plan the best option ?
General amenities
Air Conditioning
Central Heating
Double Glazing
Fitted Kitchen
Garage Parking
Lift
Satellite
Security 24/7 Security Provided
Sport Salon
Swimming Pool Shared
Terrace