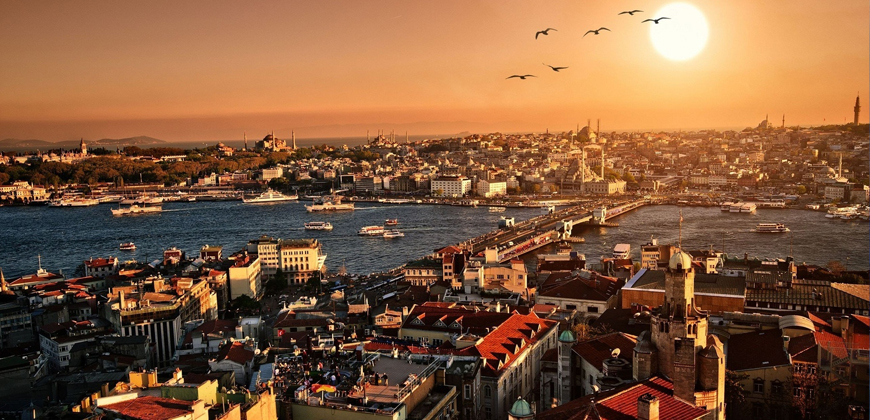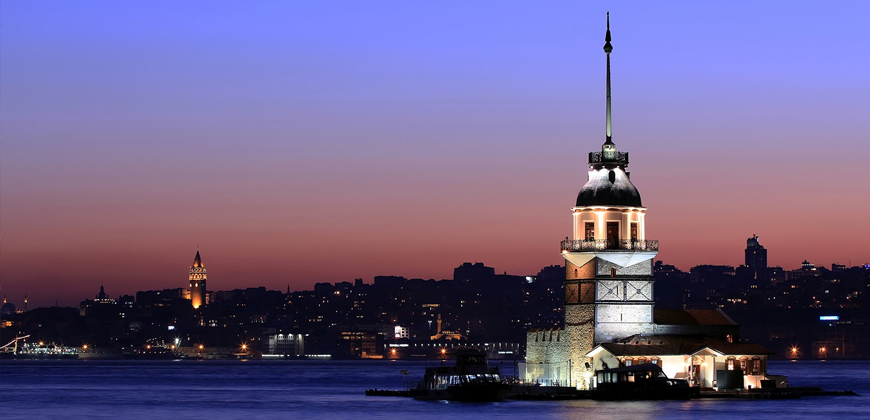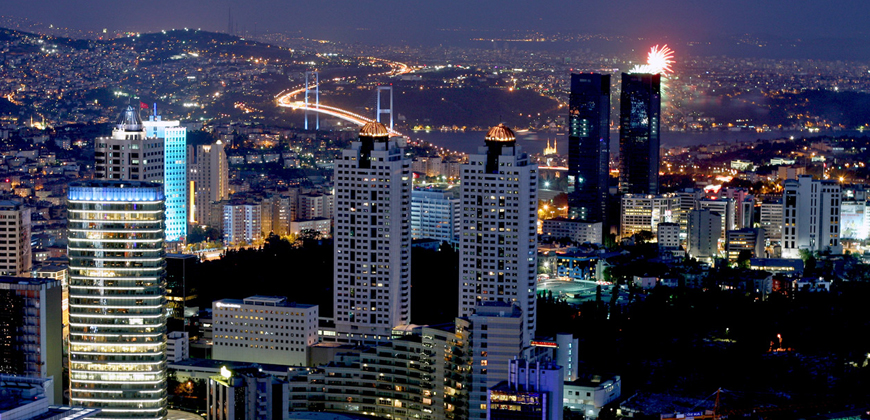 Bebek villa in best Istanbul location
Overview
| | |
| --- | --- |
| ID: | #2763 |
| Price: | 3,000,000 € |
| Type: | Villa |
| Contract: | Exclusive |
| Location: | Istanbul European Side |
| Bathrooms: | 2 |
| Bedrooms: | 5 |
| Area: | 450m2 |
Summary of residence
Purchasing a villa for sale in Istanbul is such a rare occasion these days so this home is a prestigious property in a historic location and a home that gives you amazing views and a very rare villa. Please contact us for information on buying villas in Istanbul.
Location of residence
This luxury villa is located in Bebek in Istanbul and many people will say that this is the best spot in Istanbul for living.
This villa is found on a hill and from your home you can view the Bosporus sea and relax in your private garden with the sea in front of you and the Istanbul city close to you.
Bebek is a very central location so you will have no problem finding the best restaurants, shops, and supermarkets for your living expenses.
Bebek is only two minutes away from the heart of social life in Istanbul where the elite and wealthy enjoy the quality that this city offers.
Inside the residence
This is a very large villa with 450 square meter of interior living space inside. As you can imagine, this is more than enough room for someone with a very large family for everyone to have space at the home.
The property has five large bedrooms and two bathrooms. The bedrooms are a good size rooms and are fitted with nice floors and lovely windows and views.
In a private compound, the villa has a good garden for relaxing and a private outdoor swimming pool which you and your family can sunbathe and swim when the weather in sunny.
Overall this is a very rare villa and one that is very nicely presented with excellent sea views and a location that is minutes away from the best landmarks in Istanbul city centre.
Why buy this residence
You might want to buy this villa simply because owning a villa in an area like Bebek is such a rare occurrence, so if you purchase this property you are immediately amongst the elite in Istanbul.
Another reason to purchase this villa is because of the investment value of Istanbul real estate today, and a villa being so rare has added investment value for the buyer.
With a great garden and swimming pool, and five large bedrooms, please contact us and we can show you this amazing villa in Istanbul for sale today.
- See more Properties in Istanbul 
- See more Villas in Asian Said of Istanbul 
- See more Villas in European Said of Istanbul 
- Read about Make an informed decision about Istanbul property