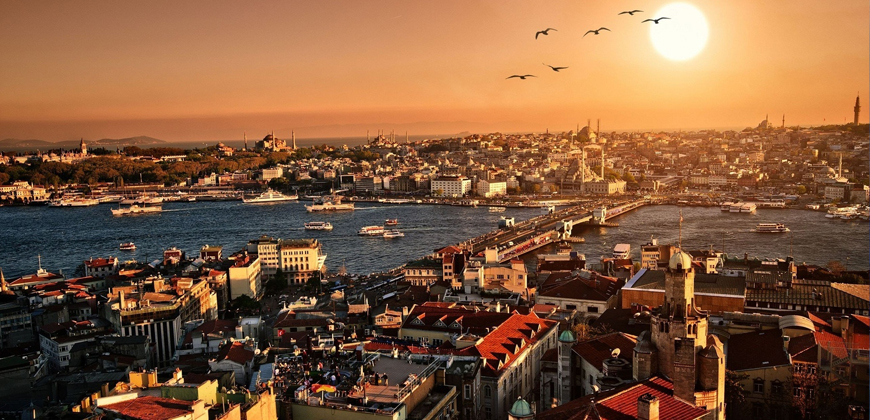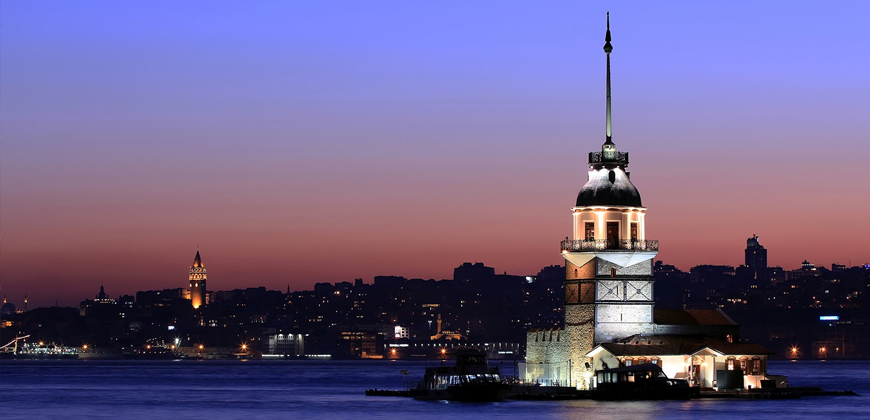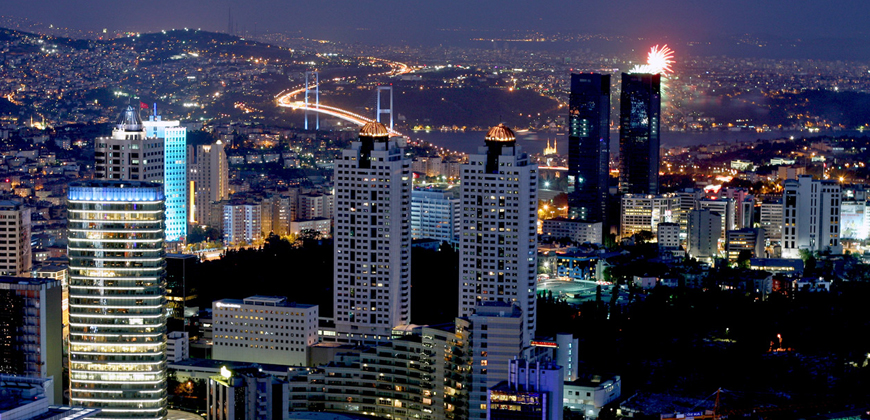 Ultra Luxury New Built Apartment at the Heart of Istanbul
Overview
| | |
| --- | --- |
| ID: | #1907 |
| Price: | 630,000 € |
| Type: | Apartment |
| Contract: | Luxury |
| Location: | Istanbul European Side |
| Bathrooms: | 2 |
| Bedrooms: | 2 |
| Area: | 133m2 |
The wonderful new built property at the heart of Istanbul with Haliç view is constructed in the most contemporary fashion. Apartment is 133 m2 and has two bedrooms and a living room.
Due to its historical neighbourhood, the view will always be kept. The history and beauty of Golden Horn (Haliç) make this valuable area the most popular attraction in Istanbul.
The modern living area provides enhanced comfort and prosperous environment. Therefore you can consider this property also as an excellent investment opportunity.
The location of the building enables you to reach any central spot by walking. Also all transportation means are within 2 minute walking distance including the subway and seabus.
- See more Properties in Istanbul 
- See more Apartments in Asian Said of Istanbul 
- See more Apartments in European Said of Istanbul 
- See more Hotels in Istanbul 
- Read about Is Istanbul the best performing city in Europe?
General amenities
Security Alarm System in Place