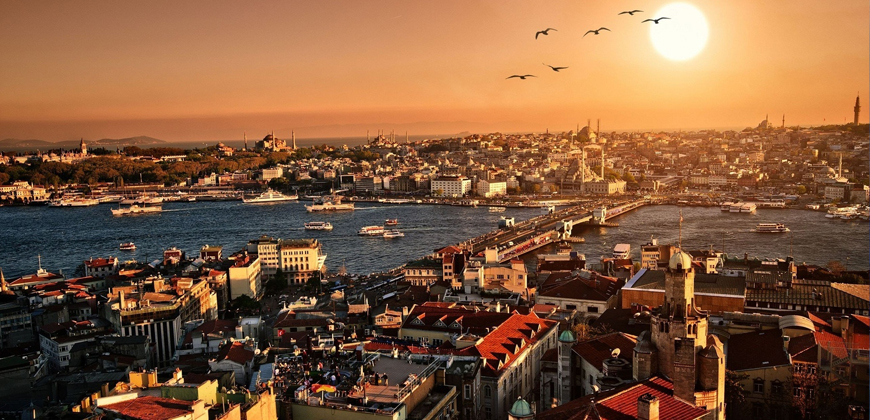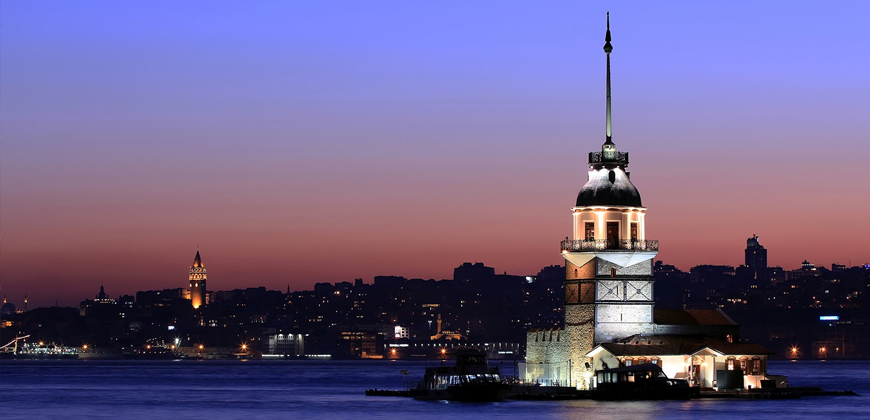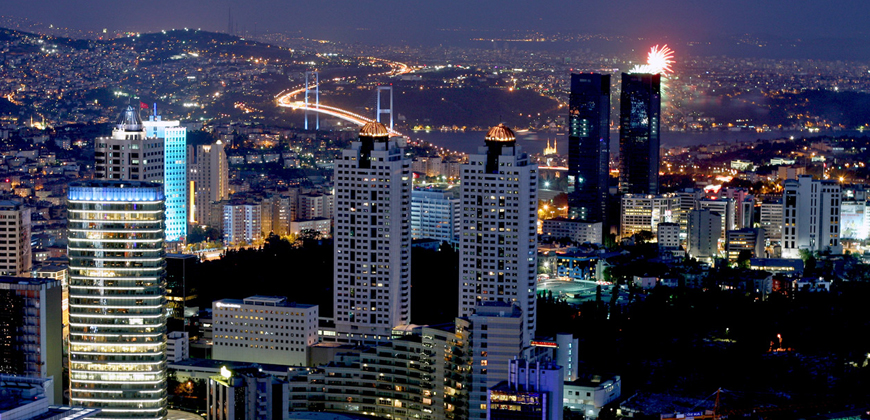 Private luxury house in Buyukcekmece Istanbul
Overview
| | |
| --- | --- |
| ID: | #3030 |
| Price: | 720,000 € |
| Type: | Villa |
| Contract: | Exclusive |
| Location: | Istanbul European Side |
| Bathrooms: | 4 |
| Bedrooms: | 6 |
| Area: | 320m2 |
Summary of property
In a very nice part of town is this very high quality home inside a large private plot of land that someone who is looking to isolate themselves away from the crowds would enjoy with their family. This villa is a luxury home and one has everything you need.
Location of property
This property is located in Buyukcekmece in Istanbul which is a very private and quiet part of the city. Life in Buyukcekmece is very safe and the neighbourhood is a lovely and safe place to go walking in the day or night.
People in Buyukcekmece are very friendly and there are lots of families who choose to live in this area of Istanbul for that reason. It is a very secure place and people tend to life a slow life away from crowded life in Istanbul city centre.
Close to your home you can find excellent shops such as supermarkets, and you will never need to travel too far in order to find that which you are looking for because it is an excellent location with residential purpose.
If you want to travel to the city centre Taksim area you can do so very easy with lots of public transportation services and highways connecting you to the centre.
- See more Properties in Istanbul 
- See more Villas in Asian Said of Istanbul 
- See more Villas in European Said of Istanbul 
- Read about Finding your perfect Istanbul villa foe sale is now much easier
Inside the property
As you step inside the property you will notice the large spaces and friendly home that has been constructed for your enjoyment and your family to relax.
Inside the home there is a total of 320m2 living space and six bedrooms and four bathrooms. The bedrooms are a very good size and there is also a maid's room that could be used by a maid or even used as a guest room.
The living room is a very space room and has access to the garden area and a winter garden covered with glass. The building is very well isolated so you can enjoy both winter or summer in Istanbul.
When you head into the garden there is a huge amount of space because the garden measures 2,200m2 and has lots of green areas and room for sitting and enjoying the outdoor moments. In the garden you can find a big private outdoor swimming pool which is very ideal for summer months in Istanbul when the weather is beautiful.
Why buy this property
This is a very good quality home and a house that is located in the perfect area that we consider for living in Istanbul at all times of the year.
This house has excellent quality build and an interior design that is family oriented, so for that reason we highly recommend that if you are a family who is looking for real estate in Istanbul than this is your dream property.