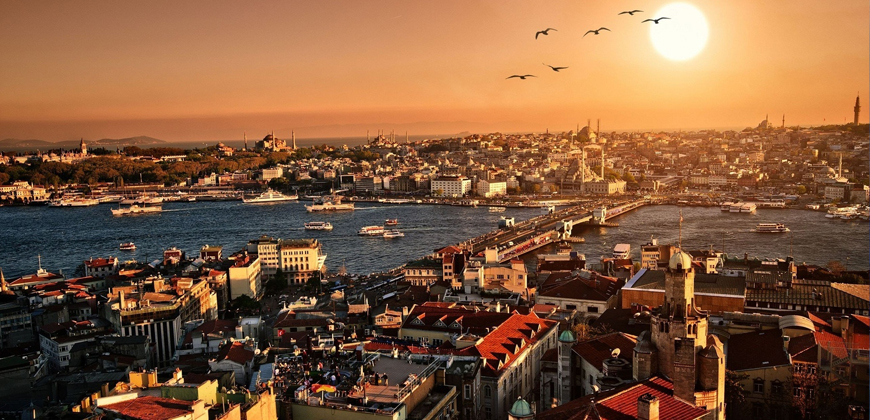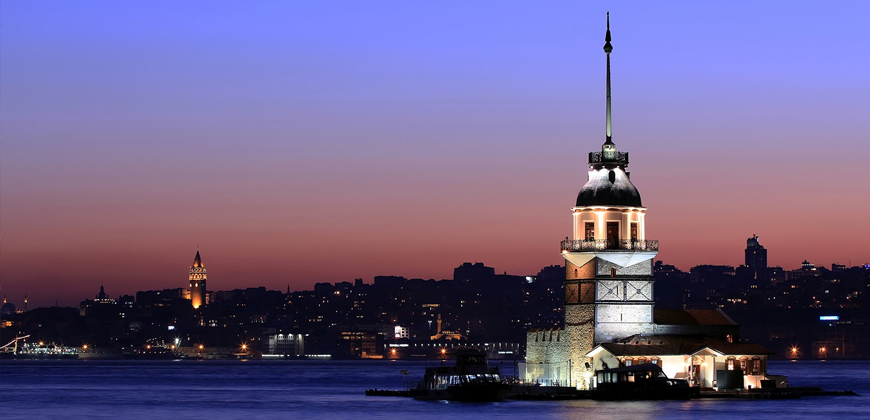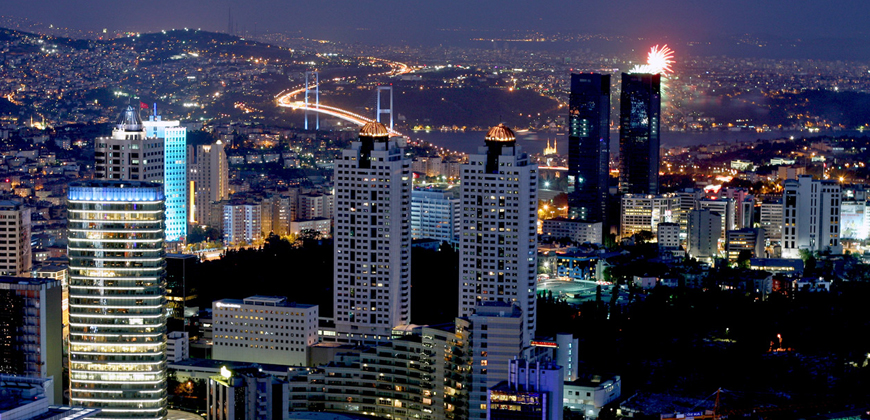 Amazing apartments with luxury details in Beylikduzu
Overview
| | |
| --- | --- |
| ID: | #2577 |
| Price: | 250,000 € |
| Type: | Apartment |
| Contract: | Luxury |
| Location: | Istanbul European Side |
| Bathrooms: | 3 |
| Bedrooms: | 4 |
A high quality investment and homely project in an area currently undergoing lots of development as heavy investment pours in to make this area one of the most interesting and up to date areas in Istanbul for real estate buyers looking for high quality and homes with affordable prices attached.
Why buy a home in this project
Listed for sale at very affordable prices is this luxurious project of properties for sale in the gorgeous area of Beylikduzu with good access throughout the city and huge investment potential to take advantage of.
This project is currently in a pre-launch state which means that the current prices are the lowest they will be, and the developers have already stated that prices will increase heavily before completion in 2017. If you are looking to invest in real estate this is one of the best options on the market today.
This project has lots of green surroundings and wooded area close by and you will find more than 1,000 properties for sale inside this project. There are more than 100 shops for your enjoyment here too.
This project is urban living close to the city centre yet with a peaceful setting and location.
Price of properties
You can purchase a studio apartment sized 38m2 and priced at 61,000 euros , while a one bedroom home sized at 68m2 is priced from 108,000 euros, a two bedroom apartment sized at 102m2 is priced from 117,000 euros, and a three bedroom home is sized at 158m2 and priced from 185,000 euros, and finally a luxury four bedroom home is sized 212m2 and priced from 250,000 euros.
You can purchase your home today with a payment required of only 30%, while the remaining balance will be paid in a 30 month period.
Completion date is 2017.
Complex facilities and equipment
Some of the excellent areas for residents who own a property inside this project to enjoy include three swimming pools, lots of parks and landscaped gardens, children's areas, fitness centre, gym, restaurants, shops, and shopping centre close.
24 hour security is in place while there is a car park on the site and a Metro station right close to the project.
This project location in Istanbul
This luxury project is located in the lovely area of Beylikduzu in Istanbul which is one of the most favoured spots for both investment and families who want to live in the city.
Beylikduzu offers you lots of green gardens and parks where your children can play, and is an area high on the rise as more investment pours in. Close to the project is a Metro station, while the E5 Motorway is found easily.
Ataturk Airport is only 20 minutes away from your home, and there are lots of shops and facilities just a little walk away.
If you are looking for a property that will increase in price hugely before the completed date, a home that offers huge rental potential and investment, then these properties in Beylikduzu are the perfect option for you.
- See more Properties in Istanbul 
- See more Apartments in Asian Said of Istanbul 
- See more Apartments in European Said of Istanbul 
- See more Hotels in Istanbul 
- Read about : Buy apartment in Istanbul : is off-plan the best option ?